Projects
Recent Local Projects
---
---
Local Projects
International Projects
Victory Park, New Bedford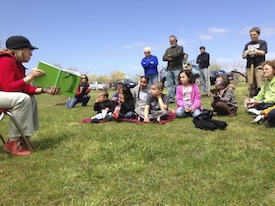 Help us plant fruit trees at Victory Park for the community, learn about the parks and garden, and enjoy a reading of the children's book, The Giving Tree . Check out the event.
Brazil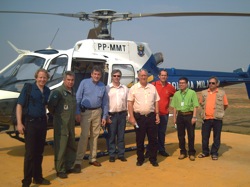 See more details
.
---
Earth Day, Boston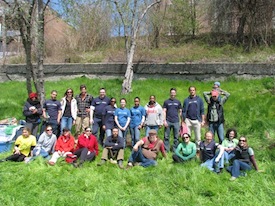 Want to learn more about the care of fruit trees? No experience necessary. Join us for an afternoon with famed orchardist and author Michael Phillips for a fruit tree planting and pruning workshop. Check out the event.
Costa Rica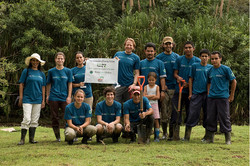 Currently, we are planting trees in Southern Costa Rica near the Osa Peninsula. The Osa Peninsula is one of the most biodiverse places on Earth. This is because the Osa was once an island that joined with mainland Costa Rica. The Osa contains over 3,100 species of plants, many of which have been newly discovered. The Osa contains 750 species of trees, 124 species of mammals, 117, species of amphibians and reptiles, 40 species of freshwater fish, and 6,000 species of insects. Many of these species are found nowhere else on Earth or even in Costa Rica. This is a very special place.
---
---
---
Jamaica Plain - Italian Home For Children Planting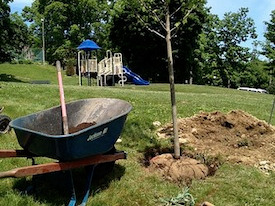 On May 18th, 2012, we partnered with Foundation for a Green Future and planted mature beautiful October Glory Maple Trees at the Italian Home for Children in Jamaica Plain , which provides services to emotionally disturbed youth. Check out the event.
Sacred Passage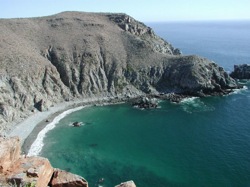 Immerse yourself in nature by embarking on a Sacred Passage. See full details.
Experience our unique Awareness Training
Experience Liberating, Enlightening Source within
Clarify your life's higher purpose
Increase your deepest levels of creativity
Generate abundant internal power and vitality
Master profound relaxation and presence
Open your inner peace and tranquility
Discover your natural simplicity
Realize your essence
Commune deeply with Nature
Experience the natural joy inherent within you
---
Hyde Park Apple Orchard Planting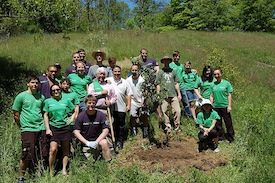 On the very next day, May 19th, 2012, we planted two dozen apple trees at the Stony Brook Reservation in Hyde Park in partnership with the Boston Natural Areas Network. Check out the event.
---
Connecting for Change Bioneers By The Bay Conference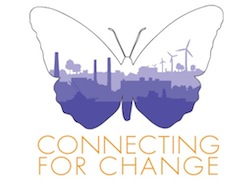 On October 27th, RainforestMaker partnered with the Marion Institute for their Connecting for Change Bioneers By The Bay Conference and sponsored an Apple Orchard Giveaway.