LATTE (Lawyers Accountable To The Earth)
The Lawyer Challenge
We, the lawyers in the United States, are going through 24 million trees per year.
Here is the math:
The average Lawyer uses a ton of paper each year.1

That calculates to 24 trees destroyed each year per lawyer.2

There are currently over one million lawyers in the US.3 That calculates to over 24 million trees destroyed each year.
The Solution: Replant The Trees You Use!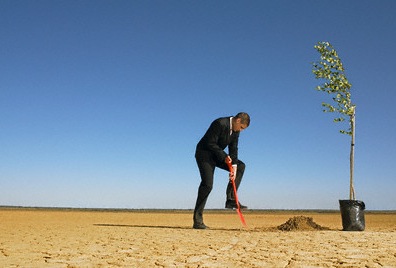 Lawyers certainly need paper to perform their job effectively. But that demand for paper, unfortunately is stripping the Earth of its trees. There is a very easy solution. Replant the trees you use each year. It is very inexpensive to make this commitment and you would be making a huge contribution to the Earth. Leave this Earth better than you found it!
LET'S GIVE LAWYERS A GOOD NAME!
5 Easy Tips for Lawyers:
THINK TREES
T

urn lights off

R

ecycle, recycle, recycle

E

mail instead of using paper

E

ducate yourself on green initiatives

S

pring for 100% recycled paper
24 trees per ton of virgin uncoated freesheet paper, based on a mix of hardwoods and softwoods 6-8" in diameter and 40' tall. (Source: Tom Soder, Pulp & Paper Technology Program, University of Maine, September 1991, as reported in Recycled Papers: The Essential Guide, by Claudia G. Thompson, 1992)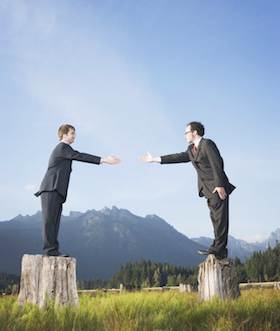 Donate $50 or more and receive a RainforestMaker Mousepad. Donate $100 or more and receive a RainforestMaker Mousepad and T-Shirt!! Please email jeff@rainforestmaker.org and provide Name, Address, and T-shirt size.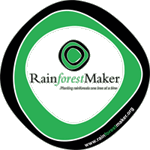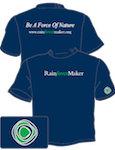 "On behalf of the Dudley Street Neighborhood Charter School, I want to thank LATTE for this past Saturday's tree planting. DSNCS's aims to provide a world class education for all its students, preparing them for long-term academic success and responsible civic engagement. As part of that mission, we want to help our students learn about and become stewards of their environment and community We are intent on making the physical space be the welcoming and vibrant space our children deserve. Your contributions of your time, effort – and of course trees – went a long way toward this goal."
-Jesse Solomon, Executive Director, Boston Plan for Excellence