The Human Challenge

The Earth's Rainforests are disappearing at an alarming rate. Over 100,000 acres are destroyed every day. Experts estimate that at the current rate, rainforests will be wiped out in less than 40 years. Humans need the rainforests to survive.
Our Solution



RainforestMaker's Mission is to grow back the Earth's rainforests. We are committed to raising awareness, encouraging people to live more in balance with nature, and inspiring them and the companies they work for to replant the trees they have used. The Earth is at a critical stage in its history and we have the ability to preserve it.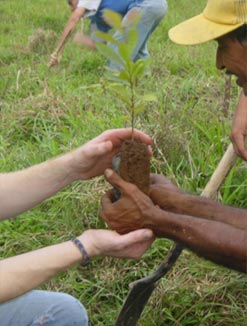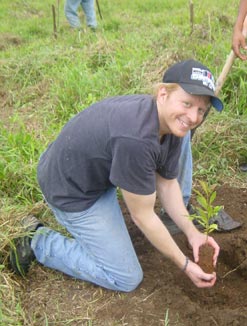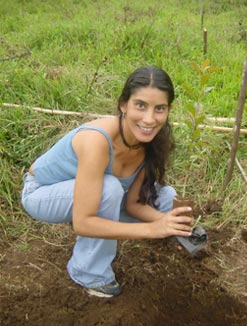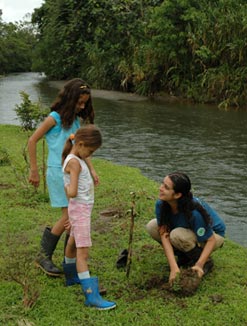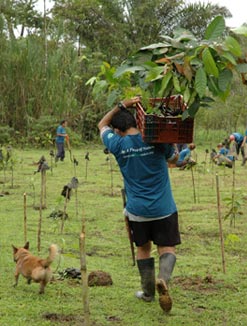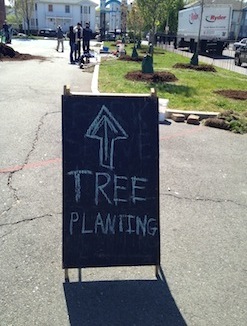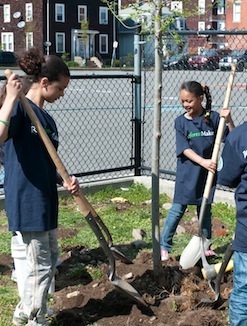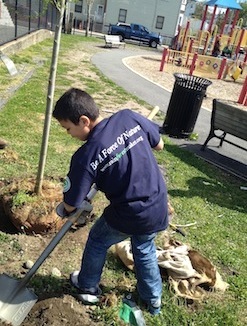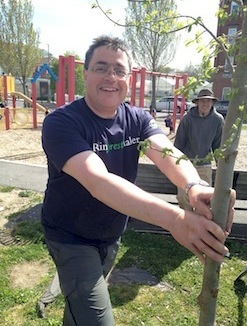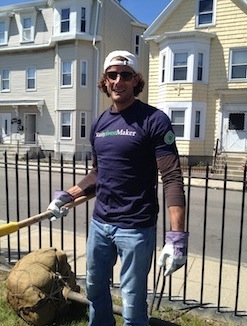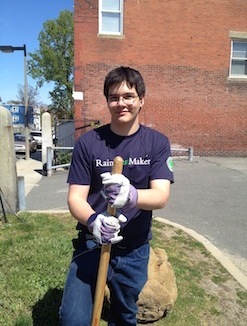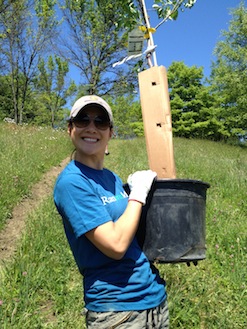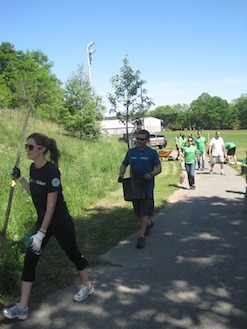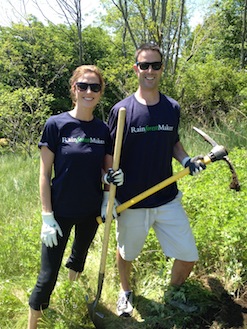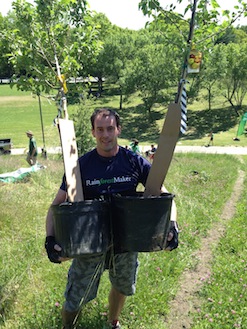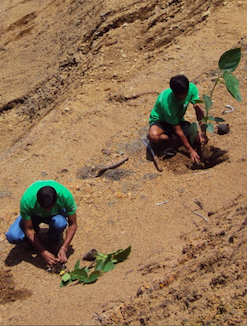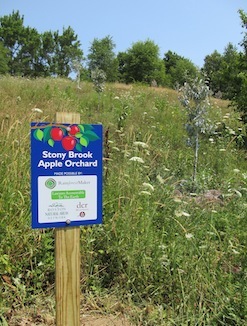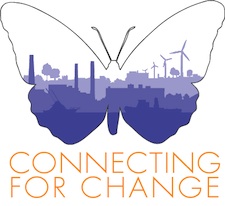 RainforestMaker partners with the Marion Institute at the Connecting For Change Conference
Coming this October 25-27, 2013
The 9th Annual Connecting for Change Conference is a three day, SOLUTIONS BASED gathering that brings together a diverse audience to create deep and positive change in our communities.
Be A Part of Something
Be Part Of The Solution - Be A RainforestMaker
RainforestMaker Has Planted Over 30,000 Trees And Counting!
Help Us Reach Our Goal Of Planting 2 Million Trees